Sports
Before the Ashes series, this Australian fast bowler said goodbye to international cricket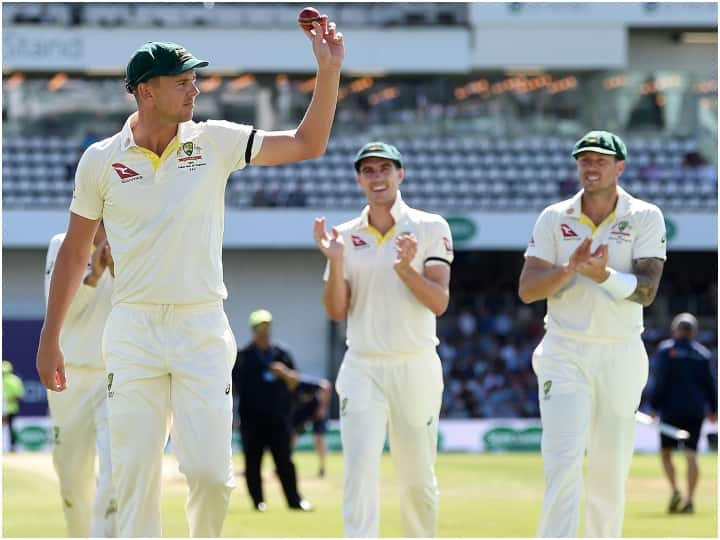 [ad_1]
James Pattinson Retires from International Cricket: Ahead of the 2021 Ashes series, the Australia cricket team has suffered a major setback. Actually, fast bowler James Pattinson has suddenly said goodbye to international cricket. He played the last test match against New Zealand on January 03, 2020. Pattinson said that he feels that he will not be able to participate in the Ashes series due to fitness issues. Pattinson is 31 years old now. He has played 21 Tests, 15 ODIs and four T20 Internationals for Australia. However, he will continue to play for Victoria in domestic cricket.
According to cricket.com.au, Pattinson said, "Before the season I really wanted to stake a claim for the Ashes series, but my preparation for the upcoming season was not the way I wanted. I would have to do justice to myself and my teammates. I don't want to get into a situation where I have to fight with my body. It doesn't bode well for me and my team."
Pattinson continued, "Knowing that I can only play cricket for three or four years now, I felt that instead of playing at a higher level, I should play for Victoria, play a few matches in England and spend more time with my family." The focus should be on spending."
Pattinson took 81 wickets in Test cricket and 16 wickets in ODIs in his career. At the same time, he has three wickets in T20 International. He made his Test debut in December 2011 against New Zealand in Brisbane with Mitchell Starc and David Warner. He played his last Test against New Zealand in January 2020 in Sydney itself.
Ashes series full schedule-
1st Test – 08-12 December (Brisbane)
Second Test – 16-20 December (Adelaide)
3rd Test – 26-30 December (Melbourne)
4th Test – 05-09 January (Sydney)
Fifth Test – January 14-18 (Perth)
.

[ad_2]