Uncategorized
Before Christmas, crores of farmers are going to get great news, so much money is going to come in the account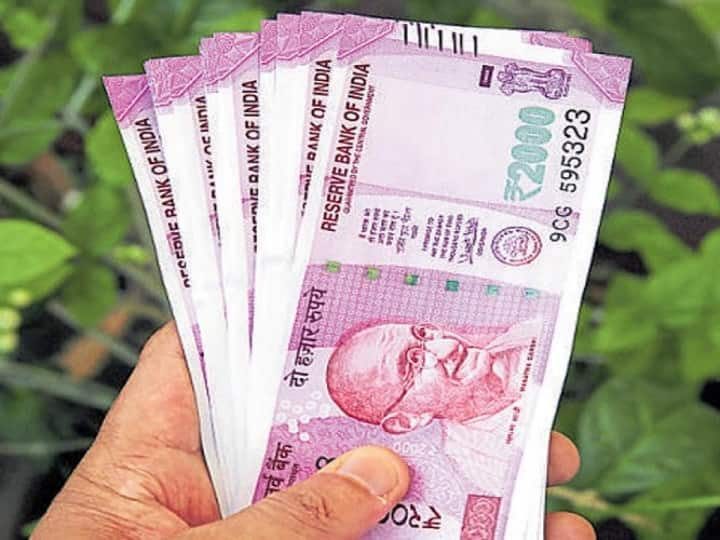 PM Kisan Samman Nidhi Yojana: Before Christmas (Christmas 2021) and New Year (New Year 2022), crores of farmers of the country are going to get great news. The money of the tenth installment will soon be transferred to the farmers' account by the Central Government. Under the Prime Minister Kisan Samman Nidhi (PM Kisan Scheme), Rs 6000 is transferred annually in the account of farmers. The money is sent in three installments of 2000-2000 rupees.
9 installments have been released
So far 9 installments have been released by the central government. So far 11.37 crore farmers have got the benefit of this scheme. The government has transferred Rs 1.58 lakh crore under this scheme.
Money will come on 15th December
The central government will transfer the money of the 10th installment to the account of all the farmers by December 15. Before Christmas, the government will transfer money to the farmers. In such a situation, if there is any kind of mistake in your account, due to which you have not yet received your 9th installment money, then rectify that mistake immediately.
can get 4000 rupees
If you rectify your mistake or the problems of the documents now, then you can get the benefit of Rs 4000. At the same time, if your mistake continues, then even the 10th installment money will not be able to come in your account.
You can check PM Kisan installment status in this way (how can check PM kisan status)
Go to the website pmkisan.gov.in.
Click on the option of 'Farmers Corner' in the farmer website.
Here you click on the Beneficiary Status.
In this, farmers fill the information related to their area, the name of the state, district, sub-district, block and village in this section.
After this, after clicking on the option of 'Get Report', the complete list will come in front of you.
After this, you can see the status of your installment in this list.
These people will get benefit
To take advantage of this scheme, your age should be between 18 to 40 years. Apart from this, it is also necessary to have 2 hectares of cultivable land, farmers who do not have cultivable land cannot take advantage of this scheme.
Read also:
The government gave a blow! From the new year, clothes and footwear will become more expensive, this big change has happened
Ration Card: Important news for ration card holders! Now this certificate will have to be shown to get ration, otherwise you will not get food grains
,