Sports
BCCI talks to captain Virat Kohli regarding T20 World Cup, these issues were discussed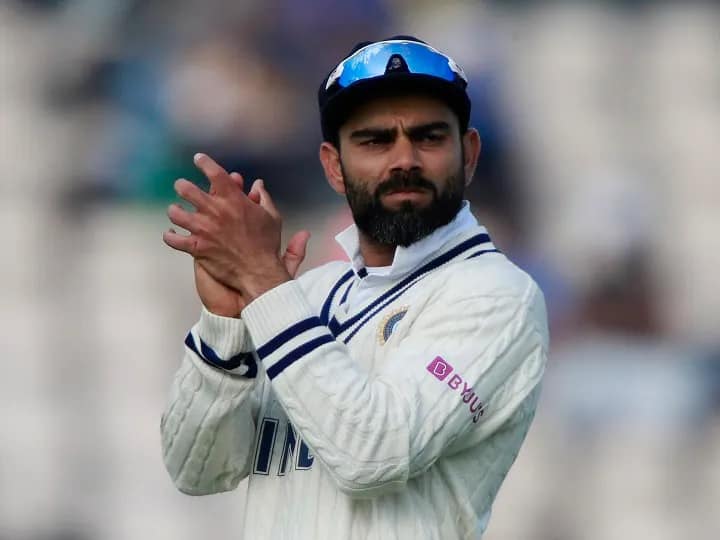 T20 World Cup 2021: BCCI officials have spoken to Team India captain Virat Kohli regarding the preparations for the upcoming T20 World Cup. During this, he talked on many issues related to the game. The T20 World Cup will be held in UAE and Oman from October 17. The entire focus of the Indian team is currently on winning the current Test series in England, but captain Virat Kohli and top BCCI officials are also discussing about the upcoming T20 World Cup. Team India is currently on a tour of England for a five-match Test series. From there the team will directly reach UAE to play IPL.
A win in the second Test at Lord's has eased the pressure on Kohli, but he knows that his future as captain will largely depend on the team's performance in the T20 World Cup to be held in the United Arab Emirates, where the Indian team has to face the challenge. Start your campaign against arch-rivals Pakistan. It is learned that BCCI President Sourav Ganguly, Secretary Jay Shah and Vice President Rajeev Shukla held a formal meeting with the captain during the second Test in which various aspects related to the T20 World Cup were discussed.
A senior BCCI official told the news agency, "Yes, BCCI officials met Kohli but it would not be appropriate to give details of the conversation between them, but there is very little time left in the T20 World Cup. India does not have to play any match (limited overs) before IPL, so this discussion was largely related to preparing the blueprint for this competition.
India will play the Test series till September 14 and after that the players will be busy with their respective franchise teams in the IPL. In such a situation, it is not surprising for officials to talk to Kohli. It is believed that by playing IPL before the T20 World Cup, the Indian team will get the experience of playing in the UAE, which will benefit Team India in the World Cup.
Also read: IPL 2021: Chennai Super Kings started training, MS Dhoni and Suresh Raina were seen in this look
.