Sports
BBC took action against Michael Vaughan, in response, the former England captain said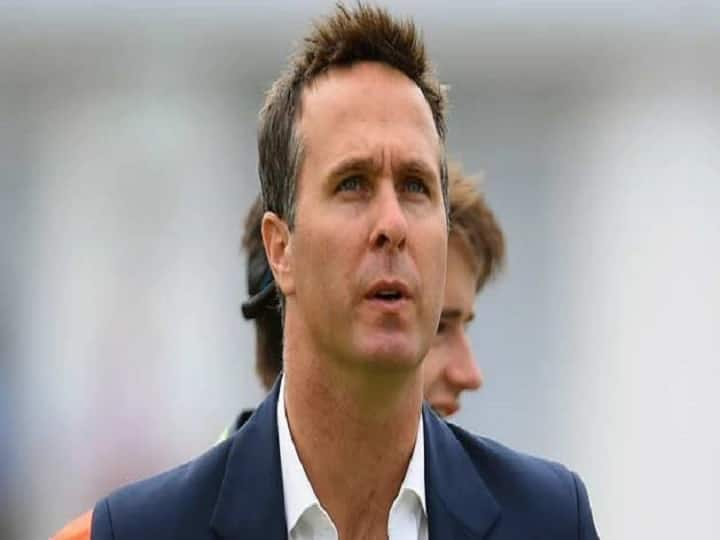 Michael Vaughan reaction: Former England cricket team captain Michael Vaughan has been removed by the BBC from its commentary panel. This action has been taken on Michael Vaughan for making racist remarks. He was part of the commentary panel for next month's Ashes series between Australia and England. Michael Vaughan has reacted to the BBC's action. He has admitted that he is disappointed with this action. He also said that he wants to be part of the resolution of the issues.
Former Pakistan-born Yorkshire player Azim Rafiq has accused many big names of England cricket of racism. One of his claims was that during a county match in 2009, Vaughan told Rafiq and other Yorkshire players of Asian descent that there are too many of you, we need to do something about it. The 2005 Ashes winning captain has denied these allegations.
On Wednesday, the BBC confirmed that Vaughan would not be part of the Ashes commentary panel. On the BBC's action, Vaughan said on Instagram when he would miss commentary on the BBC, although he looked forward to sharing his analysis for Fox Cricket in Australia.
Sharing a picture with Shane Warne, Allan Border, Mark Waugh and Adam Gilchrist, Vaughan wrote, "Very disappointed not to do commentary for TMS on the Ashes and will miss working with great colleagues and friends, but Australia I am looking forward to do commentary on Fox Cricket. The issues facing cricket are bigger than any individual matter and I want to be part of the solution, listening, educating myself and helping make it a more welcoming sport for all.
Also read- Ind vs NZ: Indian spinners will be seen in Green Park! Curator gave this statement
This Bangladesh star all-rounder retired from Test cricket, captained in T20 World Cup
,