Technology
Battlegrounds Mobile India crosses 5 crore downloads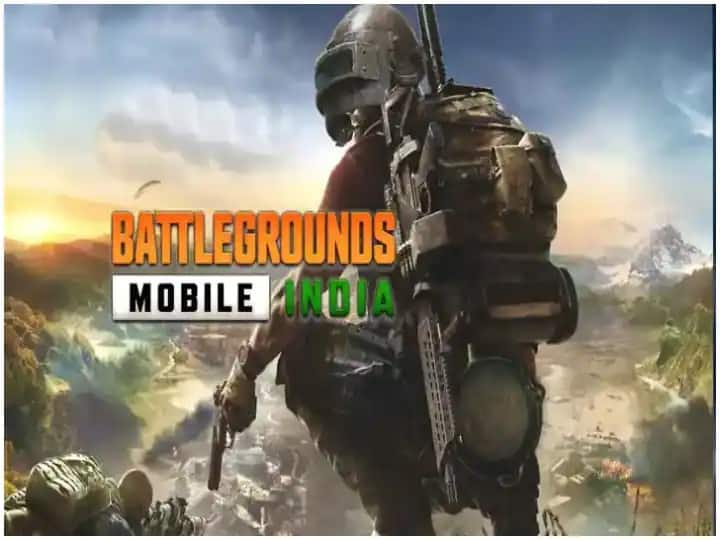 Battlegrounds Mobile India has achieved a new milestone in its first journey. Crafton on Monday announced that the PUBG Mobile India avatar has now garnered 50 million downloads on the Google Play Store. Battlegrounds Mobile India achieved this feat in a little over a month since its launch on July 2. On this success, Crafton Battlegrounds will reward each and every player of Mobile India with Galaxy Messenger Set Permanent Outfit and other rewards.
Wuyol Lim, Head of Battlegrounds Mobile Division at Crafton, said, "We extend our warmest wishes to our Indian fans on the occasion of Independence Day. We are happy to be a part of this celebration, which has been made even better with Battlegrounds Mobile India which has garnered 50 million downloads on Play Store in just one month. I look forward to an equally strong response to our first eSports tournament starting next month"
iOS version will be launched soon
In addition to the rewards, which mainly include the Galaxy Messenger set permanent outfit for all players, Crafton is assuring that the iOS version of the game will be released soon. Crafton said it will "announce the iOS version of the game very soon on Battlegrounds Mobile India social media channels."
Program designed for Indian players
Crafton recently launched an Independence Day festival for Battleground Mobile India players, which the company considers one of its many initiatives for Indian players. Last year, when the Indian version of PUBG Mobile was announced, Crafton had promised to host exclusive tournaments and events for the Indian audience. Celebrating Indian Independence Day is one of them, specially designed for Indian players.
Also read-
Samsung Galaxy A22 5G: Samsung Galaxy A-22 launch, know about the camera-processor
Redmi Note 10 Pro and Redmi Note 10 Pro Max's base storage discontinued, missing from Mi and Amazon
.