Business
Bank accounts that do not use, get them closed soon, otherwise this loss may happen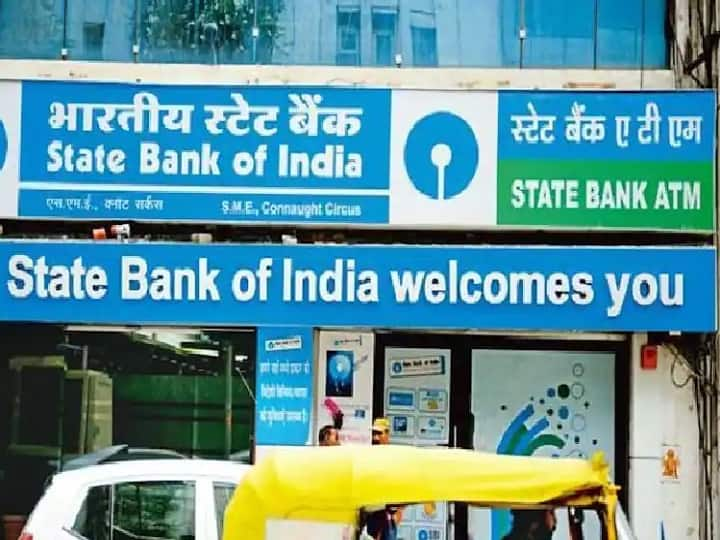 Closing Procedure of Bank Account Not in Use: Many times people open different bank accounts for different work. There are many people whose job gets changed somewhere else and they leave the city and go for transfer. Because of this many times they have to change the bank account. Open a new account (New Account in Bank) in the city where the transfer takes place.
Many times, in case of not using the account, this account gets converted into a Savings Account. In this, customers have to pay extra charges many times for not keeping the minimum balance. In such a situation, try to close these bank accounts as soon as possible.
Close the account like this
If you do not close such an account, you may have to pay a lot of extra charge. In such a situation, close these useless bank accounts as soon as possible. You keep one account and transfer money from all the remaining idle accounts to the main account. You can also do this work with the help of ATM or Online Transfer. After this, delink all the debits linked to the account and eliminate it. Along with this, if your account is linked to any kind of EMI, then inform the bank or company about the new account.
Let us tell you that if you close the account within 14 days of opening, then you will not have to pay any kind of charge (No charge will be taken). But, if you close the account after one year, you may have to pay a closure charge. At the same time, no charge will have to be paid even if it is closed before one year.
read this also: Health Insurance: Want to keep your family safe, take health insurance to guarantee good treatment
close account like this
Let us tell you that to get the account closed, you have to first go to the branch of that bank. After that you have to fill the account closure form. After this the de-linking form will also have to be submitted. Along with this, all the check books, credit cards and debit cards will also be deposited by the bank.
read this also: LIC Policy: Invest Rs 200 daily in this policy, you will get Rs 28 lakh on maturity
,