Sports
Australian players will participate in the IPL, the chief selector said that the tournament is better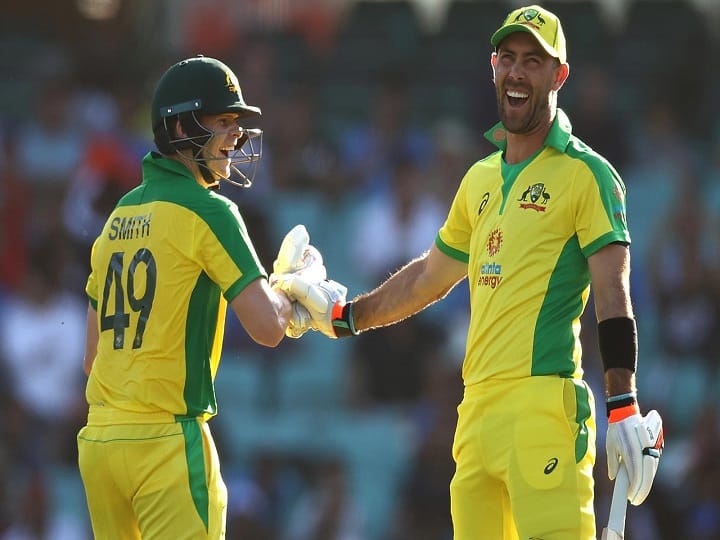 IPL 2021: In the second part of the Indian Premier League season 14, there is a big relief for the teams. In the second part of IPL 14, there was a question mark on the playing of foreign players. But now Cricket Australia has decided to send its players for IPL.
Pat Cummins will not take part in IPL
Imran Khan threatens the future of cricket in Pakistan, creating fear among New Zealand players
.