Technology
Attention! If you have these 8 apps in your phone then delete it immediately, personal details will be leaked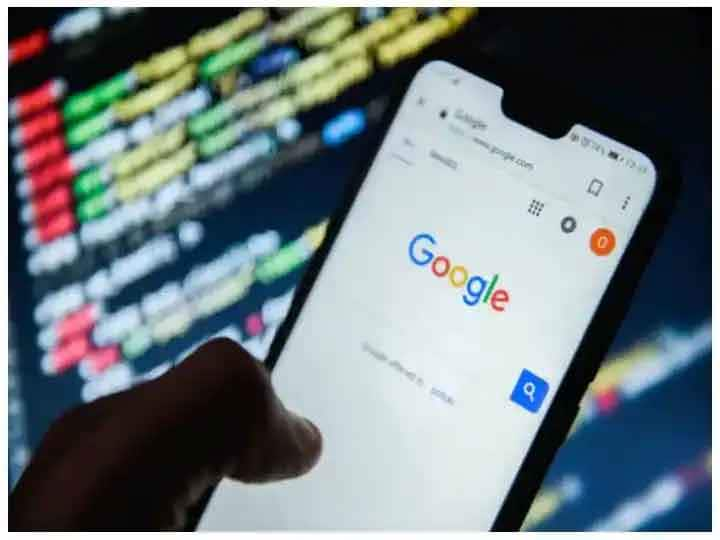 Tech giant Google has removed eight extremely dangerous cryptocurrency apps from its Play Store. These include apps like BitFunds, Bitcoin. If these apps are still present in your smartphone, then delete them immediately. With the help of these apps, their details are being leaked from the accounts of the users. In fact, after installing these apps for cryptocurrency, hackers used to send a kind of virus to their account through ads, due to which their details were easily leaked. However, Google has removed them from its platform and asked users to delete them.
Had to watch ads
According to the report of security firm Trend Micro, through these eight apps, users were forced to see ads. From these apps, users were taking a monthly subscription of about Rs 1,115 and important information about their account was going to the hackers. Let us know which are these eight apps.
These are those eight dangerous apps
BitFunds – Crypto Cloud Mining
Bitcoin Miner – Cloud Mining
Bitcoin (BTC) – Pool Mining Cloud Wallet
Crypto Holic – Bitcoin Cloud Mining
Daily Bitcoin Rewards – Cloud Based Mining System
Bitcoin 2021
MineBit Pro – Crypto Cloud Mining & btc miner
Ethereum (ETH) – Pool Mining Cloud
Learn about apps
According to the report, there are more than 120 fake cryptocurrency apps, which harm the details of users somewhere. To identify any such dangerous apps, before downloading it, you must get the correct information about the app.
read this also
Tips: Photos that have been deleted from Google Photos, then recover them like this
WhatsApp: Even if you are not using these third-party apps, your WhatsApp account will be banned
.