Uncategorized
Attention Customers! Negotiation is necessary while buying gold, pay only three things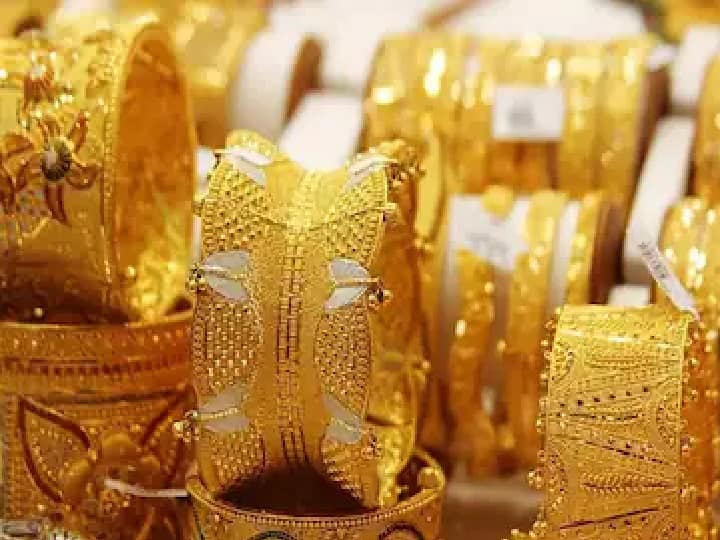 Dhanteras 2021 Shopping : On the auspicious occasion of Dhanteras 2021, at least one metal item is definitely bought in every household. Lord Dhanvantari is worshiped in our country on this day (Dhanvantari Puja 2021). Along with this, Goddess Lakshmi and Kuber are also worshipped. Buying gold, silver or any metal on this day is considered auspicious. If you are also going to buy gold and silver this Dhanteras, then definitely read this news.
Actually, before buying gold jewelery it is most important to take care of some things and to be aware of the price of gold, only then you will be able to buy pure jewelery at the right price and the jeweler will not be able to mislead you at all.
Negotiation on the Making Jarch
Before buying jewelry, the most important thing is to negotiate about its making charges. In most shops, jewelers reduce the making charges, this can lighten the burden of your pocket. Let us tell you that after bringing any jewelery in the market, a making charge of up to 35 percent is added on it. But if you know how to bargain, the jeweler can cut it well.
The second thing that every customer should keep in mind is that before paying the price of the jewelry, see what charges have been added to the bill. Many times when customers do not have much information, jewelers add various charges in the bill to mislead them and customers are unable to say anything due to lack of information.
Pay only three things
Before buying or buying jewelry, the customer should take care of three things. According to the central government, the customer has to pay 3 percent GST, the price of the jewelry according to the weight, the making charge. Whether you pay for the jewelery online or offline, you will have to pay only 3% GST on it.
read this also:
Dhanteras 2021 Shopping Timing: Shopping in auspicious time on Dhanteras can make you wealthy, know the auspicious time to buy gold and silver and utensils
Dhanteras 2021: Lakshmi Puja can bring immense wealth and splendor in the house on Dhanteras, know worship material
.