Sports
Asghar Afghan furious at the strange statement of Australian Test captain Tim Paine, said a big thing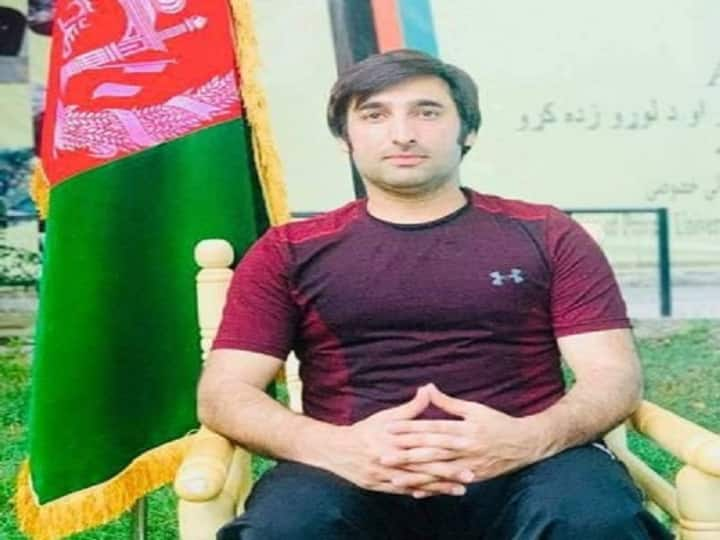 Asghar Afghan on Tim Paine's Statement: Australia's Test captain Tim Paine is in the news for a statement made about the Afghanistan Cricket Team. Expressing displeasure over this statement of Paine, former Afghanistan captain Asghar Afghan has advised Tim Paine not to do politics. He has put forth his point of view by tagging the ICC in a series of tweets.
What is the whole matter?
Tim Paine has justified Cricket Australia's decision to cancel the Test match against Afghanistan starting November 27, saying that the Taliban have barred women from playing cricket and hence ICC recognition for a team like Afghanistan. It will be difficult to play in the received tournament. Apart from this, he had said that all the teams can refuse to play against Afghanistan in the upcoming T20 World Cup.
What did Asghar Afghan say?
Former Afghanistan captain Asghar Afghan said that Tim Paine should not make aggressive statements without knowing the circumstances. In a series of tweets, Afghan said that according to ICC rules, the country's team has the right to play not only in the upcoming T20 World Cup but also in other ICC tournaments.
Mr. @tdpaine36!

The @ACBofficials Team has the right to play not only in this World Cup but in all @ICC organized tournaments/events in accordance with the rules and regulations of ICC, and I'm sure that our brave National Heroes will perform their best in it… #p1 pic.twitter.com/zjKY3j7uZm

— Asghar Afghan (@MAsgharAfghan) September 11, 2021
Afghan said, "It takes hard work and dedication to reach this level in cricket. Afghanistan is a country with less facilities in cricket, it does not have the infrastructure, yet where we are now and playing the top 10 nations side by side requires determination, passion and talent. "
He said, "Cricket is now the number one sport in Afghanistan and almost 30 million Afghans follow it. This shows that you are either unaware of the circumstances or are making such statements in contradiction. Whatever you may be doing in Afghan cricket and We are destroying what has been achieved through hard work in the last decade."
Also read: IND vs ENG: Former England cricketer Nasser Hussain told the real reason for the cancellation of the fifth Test, know
When Mohammad Kaif was playing in the final of NatWest Trophy, the family was watching 'Devdas' in the theater
.