Uncategorized
Apply in these government schemes, you will get pension every month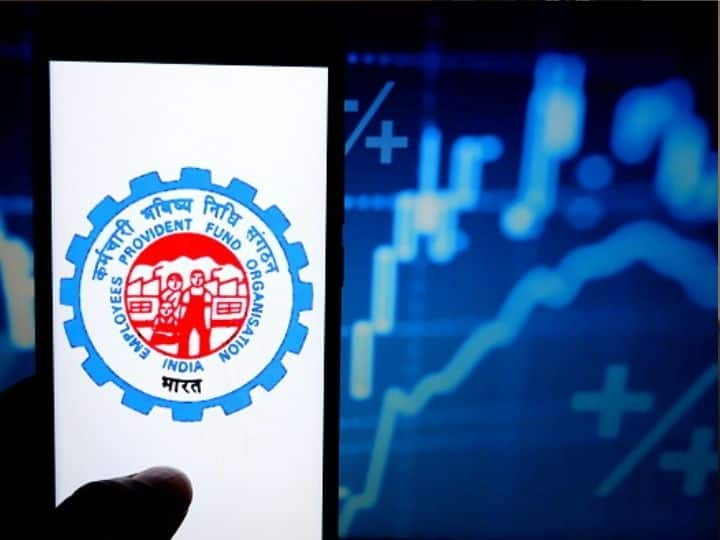 EPFO Pension: The Employees' Pension Scheme (EPS) was launched in the country on 16 November 1995. All employees of factories and other establishments have been included in this scheme. Under this scheme, a part of the contribution of 8.33 percent of the salary of the employee is sent by the employer to the Employees' Pension Fund within 15 days.
The government also contributes under the Employees' Pension Scheme at the rate of 1.16 percent of the salary of the members, which is directly deposited in the account of the employees. For example, if the salary of a member is more than Rs 15,000 per month, then the contribution payable by the employer and the central government will be limited to the amount payable only on his salary of Rs 15,000.
these are the characters
For pension under EPS 95 pension, 10 years job is necessary for the employee.
Retirement age is 58 years
EPS can be withdrawn even at the age of 50
If the employee has worked for less than 10 years. But after serving more than 6 months, he can withdraw EPS amount if he remains unemployed for more than two months
If the employee is completely incapable of employment, he is entitled to monthly pension notwithstanding that he has not completed the pensionable service period and is payable for his lifetime
A member's family is also eligible for pension benefits on the death of a member while in service.
Benefits of the plan
Under this, if there is no family, after the death of the member, the nominee is given pension for the whole life.
The monthly widow pension to be paid to the dependent father/mother on the death of the member is equal to
This pension is given for life provided the member does not have a family or a nominee.
read this also
LIC Aadhaar Shila: This insurance policy will strengthen the economic base of women, investment will be less than a thousand rupees every month, benefit of lakhs
LIC Jeevan Labh: Have you heard about this wonderful scheme, you will get 17 lakhs on an investment of less than 10 rupees per day
,