Business
Apple CEO Tim Cook signed a $275 billion deal with China, know why this is big news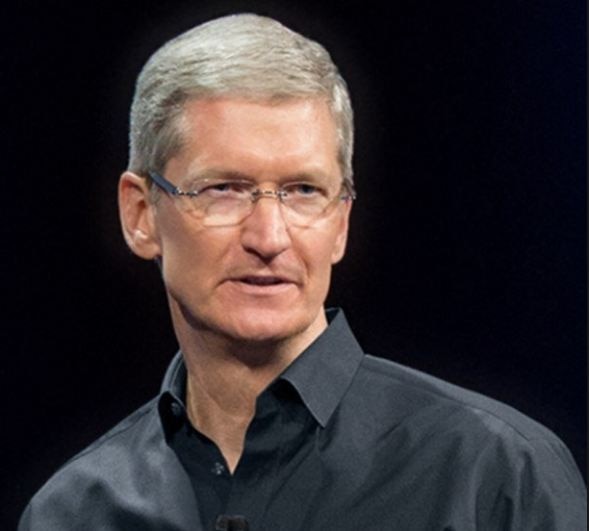 Apple Inc. CEO Tim Cook signed a deal with Chinese officials worth about $275 billion. Tim Cook had agreed to an agreement under this deal of about Rs 20 lakh crore. In fact, this agreement was made to reduce the threats to Apple's products and services in China. According to this news received from news agency Reuters, in 2016 Tim Cook had made this agreement for a period of 5 years. During that time he went on a trip to China.
Why did Tim Cook make this agreement!
According to the report, it is being told that in the year 2016, there was a threat of many types of regulatory bans or restrictions on Apple's products and services, to remove which Tim Cook had made this agreement with the Chinese authorities. In fact, this news came into the limelight when Apple's internal document came to know about these dangers.
what is in the report
According to the report, in the year 2016, Apple was in danger of being subjected to various types of legal restrictions because China believed that Apple was not proving helpful in growing the local economy. In such a situation, Tim Cook lobbying with Chinese officials in view of the threat looming over Apple's products and services. Apple contracted with a local government agency, in which Apple provided many special discounts to China and in return received many legal relief deals.
Not only this, Apple promised to buy most of the machines from Chinese companies under this contract. At the same time, this step was taken by Apple CEO Tim Cook to keep the business more secure. The report said the five-year deal was struck when Tim Cook visited China in 2016 to quash several regulatory actions against Apple.
According to the report, through this contract, Apple made technology-related agreements with Chinese software companies, universities and Chinese tech companies. Along with this, the company opened new retail stores in China, also set up research and development centers.
However, let us tell you that the news has not been confirmed in any official statement from Apple and China. This news has been told by Reuters on the basis of the report in which interviews and internal documents have been cited.
read this also
Rail Concession To Senior Citizen Update: Know what the Railway Minister said in Parliament on introducing concessional tickets for senior citizens in rail travel
IRCTC Update: Passengers Please Attention! Now you can ride your train from any station, know what is the new rule of IRCTC
,