Sports
Anderson adopted this method to save energy, also revealed the secret of England's strong comeback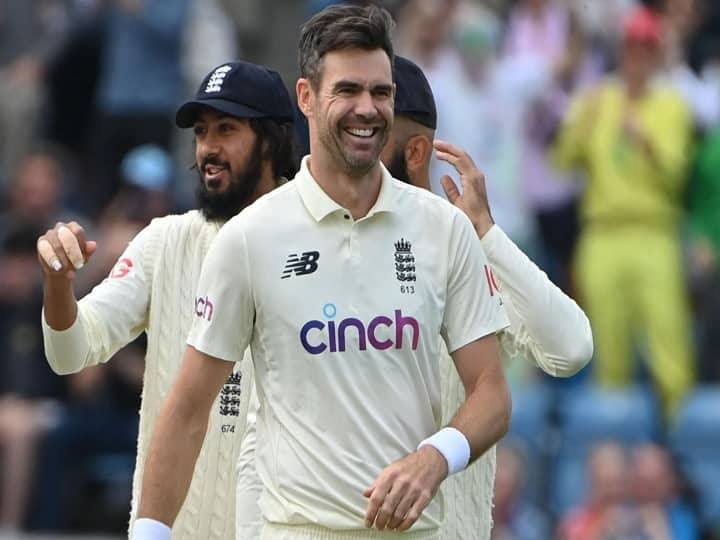 India Vs England 3rd Test: James Anderson bowled brilliantly on the first day of the third Test being played at the Headingley Cricket Ground in Leeds. Despite being 39 years old, Anderson took three wickets for 6 runs in 8 consecutive overs. Opening the secret of his success, Anderson has told that he bowls very less in the nets these days.
Anderson has found a way to save energy for the match. Thanks to Anderson's bowling, England all-out Virat Kohli's team India for just 78 runs on the first day. Anderson said, "As I get older, I feel that I should work harder in the gym. I bowl less in the nets and try to keep it for the match when it matters more.
Anderson further said, "The toughest test of Test cricket is to prepare yourself mentally to bowl big spells and play in big matches. For such matches you need energy and when you are not in the match you have to find a way to save it.
England made a great comeback
Even during the Lord's Test, James Anderson was seen in excellent form. James Anderson took five wickets in the Lord's Test. However, Anderson appeared in fatigue in the second innings of the Lord's Test. He said, "There was some trouble while returning from the field during the second Test at Lord's but I was satisfied that I made this change according to the needs of the team."
England players have worked on themselves to make a comeback from the Lord's loss against India. The star fast bowler said, "We only focused on our work. We tried to ignore whatever is happening outside and made sure that our focus was only on doing well.
Wrestling Federation of India forgives Vinesh Phogat, but also warns of a lifetime ban
.