Technology
Amazon gave a gift to the users, now Alexa will speak the voice of Amitabh Bachchan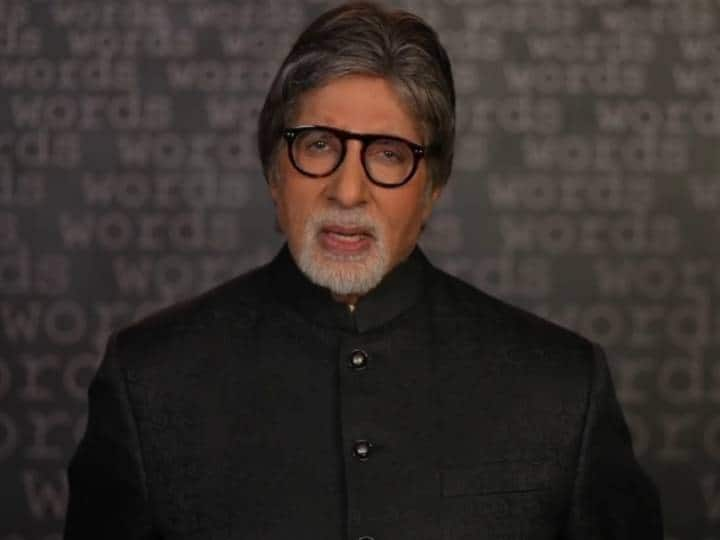 Amazon Alexa has given great news to its users. Now you will be able to talk to Amitabh Bachchan, the megastar of the century and Bollywood emperor, on your Alexa. Amazon launched the voice of this veteran Bollywood actor on Alexa on 19 August 2021.
Amazon has launched this feature to increase the sales of Alexa in India. Amazon has named this feature as Celebrity Voice Phaser. This feature of the company is new for India, but the company launched this feature in the US only in 2019. At that time, the company had paired the voice of American actor and producer Samuel L. Jackson with Alexa and placed it in front of its user.
This feature will be available for Rs 149
Amazon has kept Amitabh Bachchan's voice on Alexa at an introductory price of Rs 149 for a year. Later its price will increase and its price will be Rs 299 per year. To enjoy and buy this feature you have to say to Alexa "Alexa, introduce me to Amitabh Bachchan". Apart from this, you can also buy this celebrity voice feature through Amazon's website. After purchasing this feature, you can talk to Amitabh Bachchan, the megastar of the century.
To wake Amit Ji's voice in Alexa, the user can give the command of Alexa, Enable Amit Ji Wake Word. The user will enjoy a lot with this feature. Through this feature, you can enjoy many things like jokes from Amitabh Bachchan, poems of Harivansh Raj Bachchan etc.
In this feature, special care has been taken for Hindi speaking users as well as English speaking users. Through this feature, you can also talk to Amitabh Bachchan in English.
Read also:
Jharkhand: Naxalite arrested for killing 30 policemen, reward of 15 lakhs
Mumbai: Violation of corona rules in BJP's Jan Aashiwad Yatra, 7 FIRs registered
.