Uncategorized
Along with PPF, VPF and NSC are also good investment options, know about them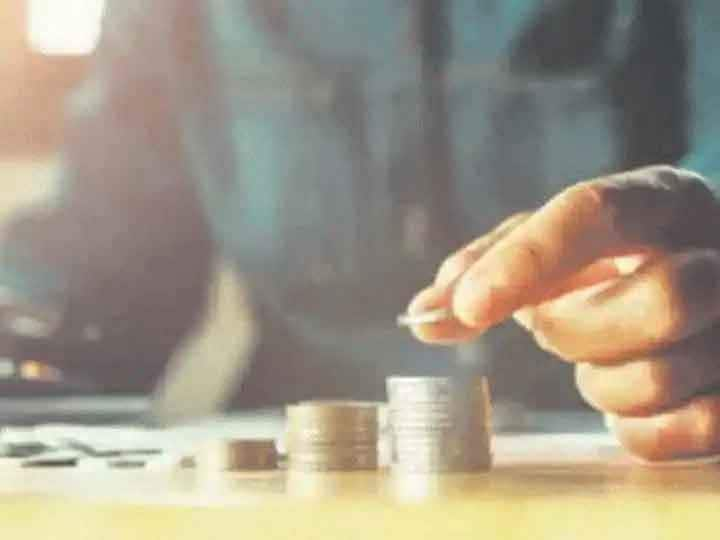 People invest their savings money in various schemes, so that it can increase with good returns. People invest through PPF when there is no account in PF. This gives good returns along with keeping the money safe. However, along with PPF, people are now getting good returns by investing in NSC and VPF also. Let us tell you what is special about NSC and VPF and how you can get good returns from them.
There is no maximum limit for investment in NSC
National Savings Certificate (NSC) is a savings scheme of the post office. One can start investing in it with Rs 1000. There is no maximum investment limit. It is invested for a period of 5 years. Interest is available up to 6.8% in this scheme. Investment in this is completely safe and tax exemption is also available.
What is VPF and how to invest
VPF is also known as Voluntary Provident Fund. Only EPFO ​​members can invest in this. This is a voluntary contribution and is in addition to the EPF. PF money is deducted from the salary of a salaried employee and if he wants to deduct more money than EPF, then he can get it and this fund is called VPF.
This is different from PPF
The amount invested in Public Provident Fund (PPF) is locked for 15 years whereas in VPF this amount is locked for 5 years. There is no tax on the money, interest and total return deposited in VPF, whereas such facility is not available in PPF. If you make more than Rs 2.5 lakh in PPF, tax is levied.
Also read-
Tips for Strong Password: Make your password strong and unbreakable, use these 8 tips from SBI
SBI Kavach Personal Loan: SBI 'Kavach Personal Loan' will get a loan of five lakhs for Kovid treatment, know how to apply

.