Sports
All eyes will be on these 3 young players of Team India in the ODI series against South Africa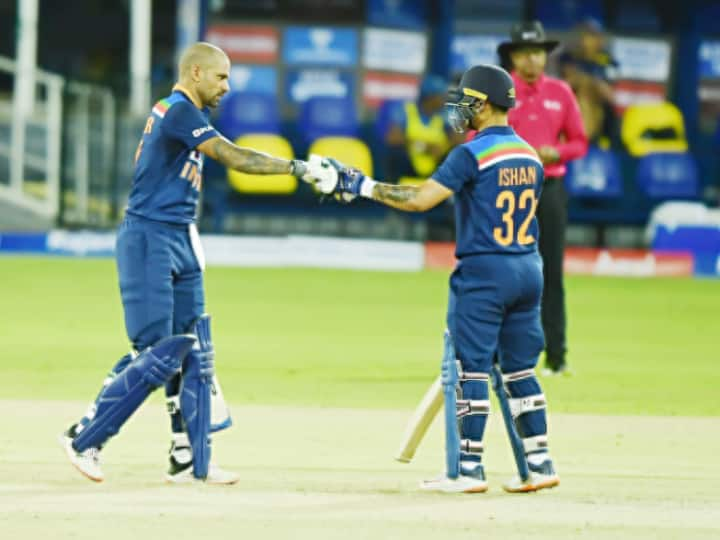 IND vs SA: After the Test series between India and South Africa, a three-match ODI series will be played. The first match will be played on January 19. Recently, the BCCI had announced the Indian team for this series. In the absence of Rohit Sharma, the responsibility of captaincy has been entrusted to KL Rahul. While Jasprit Bumrah has been made the vice-captain. Many young faces have also been given place in the team, who can make headlines with their stellar performance in this series. Let's get to know about these players.
1. Ruturaj Gaikwad, the young batsman who scored the highest runs in the Vijay Hazare Trophy and IPL 2021, has been given a place in the team. Gaikwad can play the role of a strong opener for the Indian team. Many former cricketers also advised Gaikwad to be included in the team.
IND vs SA 3rd Test: 3rd Test between India and South Africa to be played in Cape Town, know ground statistics
2. Young batsman Ishan Kishan was included in Team India for the T20 World Cup, although he could not do much there. Once again they are being given a chance. It is expected that Kishan, who made a splash in the IPL, will perform brilliantly against South Africa.
IND vs SA: How the African team pierced the impenetrable 'fort' of Team India in the Wanderers, know the big reasons for the defeat of the Indian team
3. Team India's star all-rounder Hardik Pandya has been away from the field for a long time due to fitness problems. In his place, young all-rounder Venkatesh Iyer has been included in the team. Venkatesh has made headlines with his brilliant batting in IPL and Vijay Hazare Trophy.
,