Technology
After the latest update, the features added in Telegram, know what is special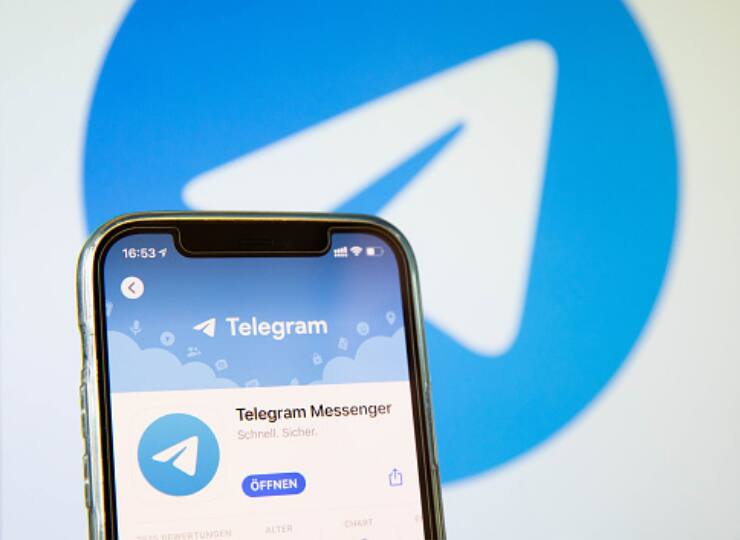 Telegram New Features: The popularity of the messaging app Telegram has increased a lot this year. Due to the policy of WhatsApp, this app added a large number of new users this year. Now the company is constantly adding many changes and new features to maintain itself in the race. There are many such features in this app which you do not get on WhatsApp. Recently, the company has added many more new features to the app with the update. Seeing these, a large number of people are saying that WhatsApp should also add these features to its app. Let us know what are those features.
1. Option to stop sharing of content on the group
In its new update, Telegram has given this amazing feature to the users. Under this, the group admin or channel can prevent its content from being shared outside. After turning on this setting, no one in the group will be able to forward the screenshots, images and other media files present there to anyone.
2. Delete messages by date
The company has also added this new feature in the update. Under this, you can delete Telegram messages according to the date. This is for personal chat and through this you can easily delete the chat history by selecting the date.
read this also: Airtel vs Jio vs Vi: Features like Netflix, Prime Video and Disney + Hotstar are available in these plans
3. Connect in a jiffy on laptop and computer
Users are also liking this new feature of the company. Under this, now you can run Telegram on laptop and computer in a few seconds. For this you just have to scan the QR code. Apart from this, if you will not be active on any device for 1 week to 6 months, then it will be logged out automatically.
4. Option to post as a channel in a public group
Now you can easily post in public group as a channel. Apart from this, you will also get the option to login through call. In this, you have to use the last few digits of your calling number as the verification code.
5. Earlier features are also amazing
Above we have told you about the latest updates, but before these new updates, there are already many such features on Telegram which are felt on WhatsApp. These special features include live stream, screen sharing, unlimited voice chat and auto deleting messages etc.
read this also : WhatsApp New Feature: WhatsApp is working on this new feature, know what will happen to its users
,