Uncategorized
After the death of the employee, his dependents get the benefit, know the benefits of EPFO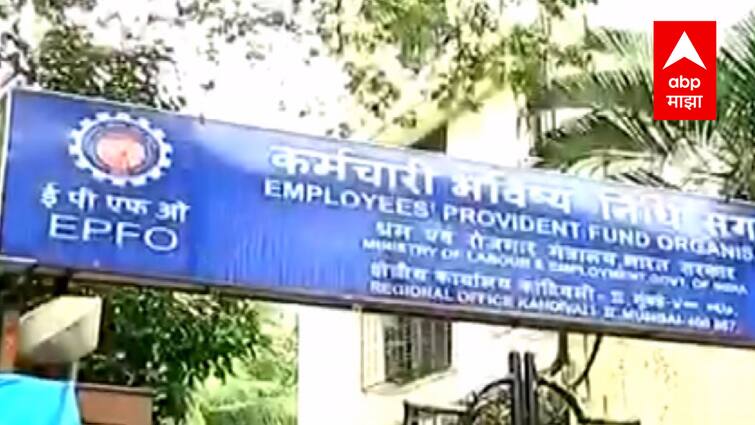 Many people have lost their loved ones during Corona. In such a situation, there has been a lot of loss for the families who have lost their earning members. Laughter effort is being made on behalf of the dependents to deal with the loss. Many people are not able to take advantage of government schemes due to lack of information. In such a situation, it is necessary for people to know what they should do in these circumstances so that they get benefit and live life well.
Employees Provident Fund (EPF): People connected as a nominee in EPF can claim the amount in the account. In such a situation, it has been seen many times that the employees are unable to add the nominee due to lack of information. In this case, the legal heir can claim this amount.
Employee Deposit-Linked Insurance (EDLI): Under EDLI, the family of the employee gets a minimum of Rs 2.5 lakh and a maximum of Rs 7 lakh. It does not matter how much the employee's salary is for this benefit. All EPF members are eligible for EDLI. For this, the contribution amount is given by the company.
How to invest: Keep these things in mind before investing, you will be in profit
.