Sports
After Rameez, Imran Khan also said – India controls world cricket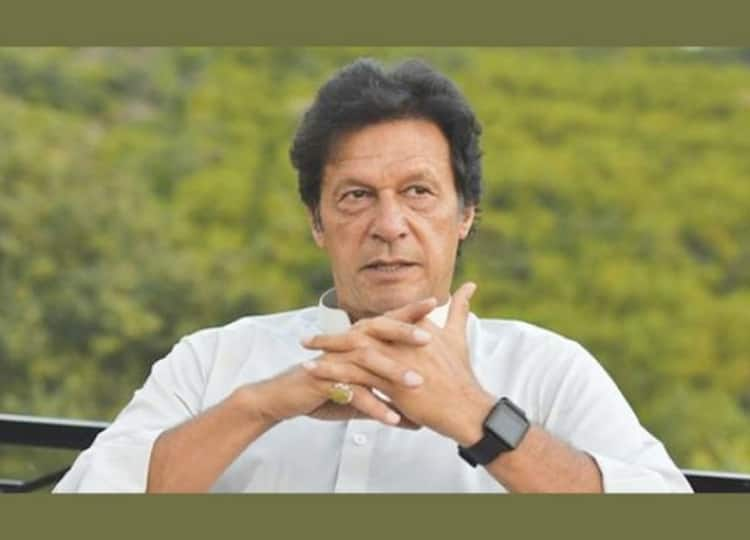 Imran Khan Statement On India: Pakistan has been isolated in the world of cricket. Where New Zealand decided to cancel the tour of Pakistan midway, England refused to go there. Since the terrorist attack on the Sri Lankan team in 2009, the teams have been avoiding touring Pakistan. Instead of improving its image, Pakistan, which harbors terrorists, keeps accusing India.
After Pakistan Cricket Board (PCB) chief Rameez Raja, Prime Minister Imran Khan has claimed that India controls world cricket. In an interview to 'Middle East Eye', Imran Khan said, 'No country can take a decision against the tour of India, because it has control over world cricket. Money is the biggest thing for the cricket board and the players. India has money, so it controls world cricket.
Imran Khan said that no one can go against India, because he knows that there is money there. England has proved itself inferior. I think the people of England support playing cricket from countries like Pakistan.
What PCB chief Rameez Raja had to say
Earlier, PCB chief Rameez Raja had said on Thursday (October 7) that India and BCCI have control over world cricket. Rameez Raja claimed that India's Prime Minister Narendra Modi had decided that the International Cricket Council (ICC) should stop funding to Pakistan, so that the PCB would be 'dismantled'. Rameez Raja said that the PCB gets 50 percent of the funds from the ICC. PM Modi feels that if Pakistan does not get any funds, then the PCB will collapse.
read this also-
IPL 2021: Gambhir raised questions on Kohli's captaincy, said – only passion and energy is not enough to win the title
ICC announced the prize money of T20 World Cup, the team winning the title will get so many crores
.