Business
After just 3 days, PM Modi will transfer money to the accounts of crores of farmers, check quickly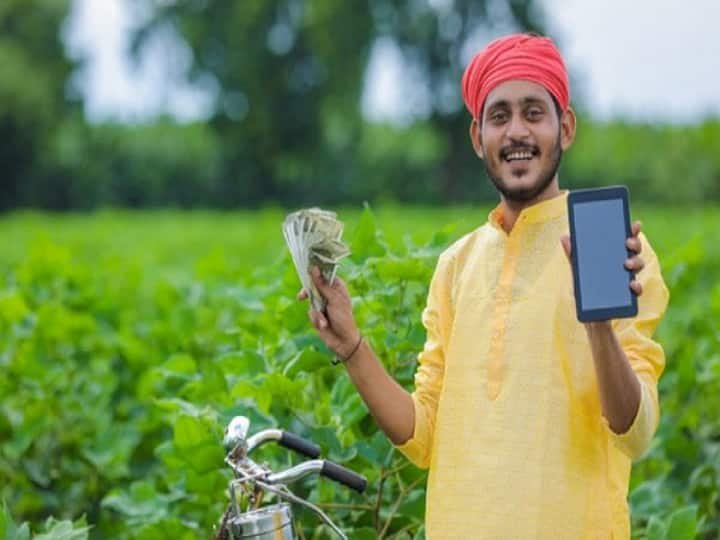 PM Kisan Samman Nidhi 10th installment update: If you are also waiting for the 10th installment of PM Kisan Samman Nidhi, then there is good news for you. PM Modi is going to transfer money to the accounts of crores of farmers on January 1. If you have also applied for the 10th installment, then quickly check your name in the list whether 2000 rupees will come in your account or 4000 rupees-
2000 rupees will come in the account
Let us tell you that under the 10th installment of PM Kisan Samman Nidhi, the government will transfer Rs 2000 to the farmers' account, but if many farmers have not received the money of the 9th installment, then Rs 4000 can be transferred to their account.
Money will be transferred at 12 noon
On January 1, 2022, PM Modi will transfer money to the farmers' kate at 12 noon. To participate in this program, farmers can join through this website pmindiawebcast.nic.in or through Doordarshan. PM Modi will also release equity grants to farmer producer organizations on the same day.
In this way, check your name in the list (Check your name in PM Kisan List)
You have to first go to the official website of PM Kisan https://pmkisan.gov.in.
In this, on the home page, you will get the option of Farmers Corner.
Click on it, inside it you have to click on Beneficiaries List.
Click the drop down.
Now select the State, District, Sub District, Block and Village in it.
After this you have to click on Get Report.
After this the complete list of beneficiaries will appear, in which you can check your name.
6000 rupees annually
Under this scheme, the central government gives financial assistance of Rs 6000 annually to the farmers. The government gives this money in the form of three installments. That is, you get an amount of 2000 rupees at a difference of 4 months. This money is directly transferred to your bank account.
Who gets the benefit of this scheme
To take advantage of this scheme, your age should be between 18 to 40 years. Apart from this, it is also necessary to have 2 hectares of cultivable land, farmers who do not have cultivable land cannot take advantage of this scheme.
12 crore farmers are registered
The number of farmers registered under PM Kisan Yojana has increased to 12 crore. So far, the government has transferred the money of 9 installments in this scheme. The government has transferred Rs 1.58 lakh crore under this scheme.
Read also:
7th Pay Commission: Great news for central employees! New update on DA Arrear, know on which day 2 lakh rupees are going to come in the account!
Currecny News: Big news! You also have a note of 100 rupees, then know this important thing, otherwise there will be a loss of lakhs!
,