Sports
Afridi Supports Taliban: Afridi Supports Taliban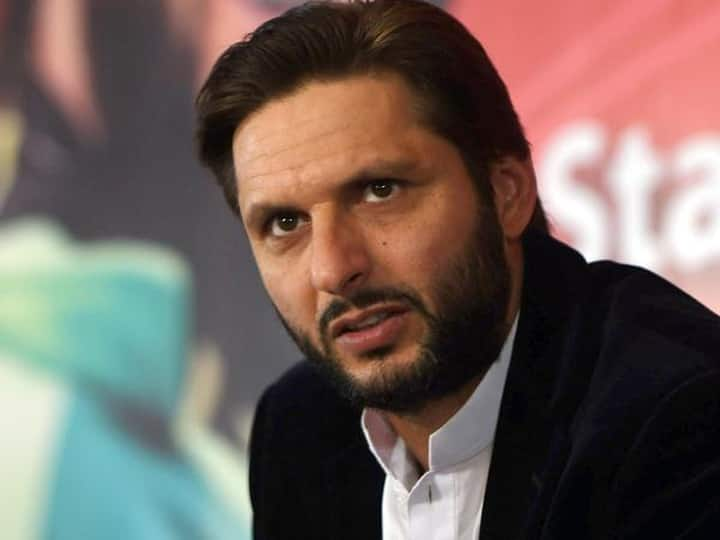 Afridi Supports Taliban: Former Pakistan captain Shahid Afridi has made a big statement in support of the Taliban who occupied Afghanistan. Afridi has said that, in many cases, this time the Taliban's stance looks very positive. He has also spoken of the Taliban's support on the future of cricket in Afghanistan. At the same time, Afridi has also described the mild attitude of the Taliban towards women as good.
Speaking to the media in Karachi on Monday, Afridi said, "As far as the future of Afghanistan cricket is concerned, I don't think it will matter. Taliban support cricket." At the same time, he said that, "This time the attitude of the Taliban regime in Afghanistan is very positive regarding many matters."
Afridi has also said that, "This time the Taliban's stand on women is also very soft. Which is a very good thing." He has said that, "This time it seems from the attitude of the Taliban that they will also allow women to do jobs and also allow them to join politics."
Next 'Pakistan Super League' will be my last tournament
Shahid Afridi has also said that the next 'Pakistan Super League' (PSL) will be his last tournament and he would love to play for Quetta Gladiators. Let us inform that Quetta Gladiators owner Nadeem Umar had informed last week about Afridi's chances of joining his team in the 2022 PSL tournament.
Afridi said about his participation in limited overs cricket even now, "I am still playing because my fans want to see me play. However, it is not so easy for players to practice by staying inside the bio-bubble."
read also
Vasudeo Paranjape Death: 'Iconic Coach' and mentor Vasu Paranjape passes away
.