Uncategorized
Adani Wilmar's IPO may come in the second week of December, know the details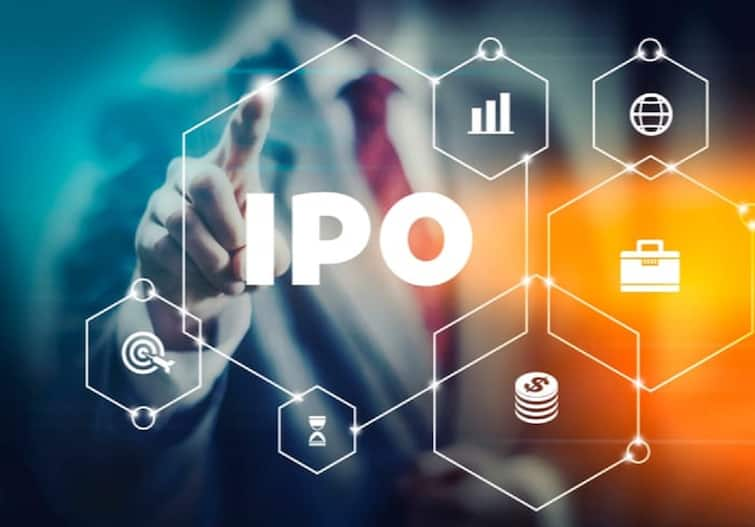 Adani Wilmar IPO: Adani Wilmar's IPO can be launched in the market in the second week of December. Adani Wilmar's IPO will be worth Rs 4500 crore. And this will be a completely fresh issue. The company will invest in giving wings to the business along with repaying the debt from the amount to be raised from the IPO.
Out of Rs 4500 crore, Rs 1900 crore will be paid as capital expenditure, Rs 500 crore in acquisition and the remaining amount will be repaid. Let us tell you that Adani Wilmar is a joint venture of Adani Enterprises and Wilmar Group in which both have 50:50 stake. Market regulator SEBI has already given approval to Adani Wilmar to launch an IPO.
Adani Group's seventh listed company
Adani Wilmar will be the seventh company of the Adani Group to be listed in the market. Adani Wilmar manufactures edible oil brand Fortune. This company was established in 1999 as a joint venture with Adani Group and Singapore based company Wilmar Company. The business of Wilmar Group is mainly agri business. Fortune Oil is a household favorite. Apart from this, the company produces dozens of products including rice, soybean, gram flour, pulses, vegetable, khichdi, soap, flour, sugar. Most of the products come under the name Fortune branch.
distribution network is the largest
According to the information available on Adani Wilmar's website, it has the largest distribution network in the country in the edible oil market. It has 85 stock points and 5000 distributors across the country. Its share in the retail market is about 10 percent. Its product is available at about 15 lakh retail outlets across the country. Keeping health in mind, the company also launched special oil Rice Bran and Vivo. While the company's other edible oil brand Rupchanda is the market leader in Bangladesh. The company also has two major refineries there.
,