Sports
ACB told ABP News – Afghanistan team will play T20 tri-series before T20 World Cup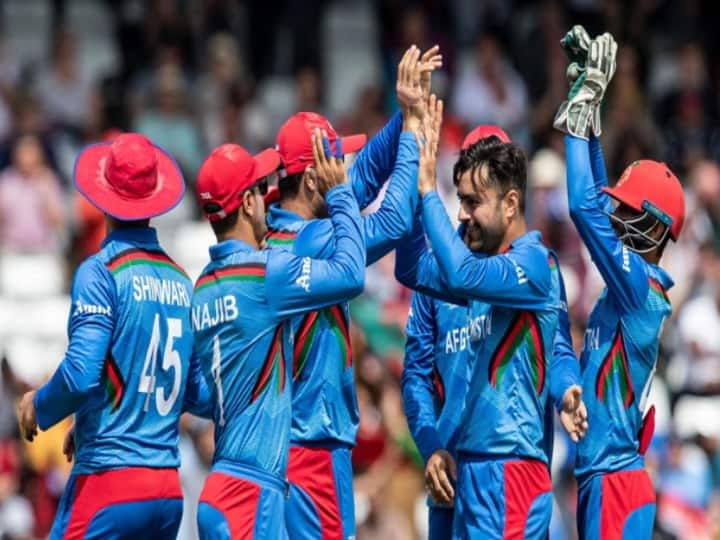 Afghanistan Cricket News: After the occupation of Taliban in Afghanistan, there is an atmosphere of panic in the country. People are leaving the country. Meanwhile, Afghanistan Cricket Board (ACB) CEO Hamid Shinwari spoke to ABP News. He said that the domestic league has been postponed. We will conduct it as soon as the situation allows us. He also said that before the T20 World Cup, the Afghanistan team will play a T20 tri-series.
Hamid Shinwari said, "Also, we are going to play a T20 tri-series with Australia and West Indies, then take part in the T20 World Cup in the UAE." Thus, Afghanistan is playing another tournament before the T20 World Cup and that is a T20 tri-series tournament involving Afghanistan, Australia and West Indies. Also they will play a Test match in Australia from 27th November as confirmed earlier.
Let us tell you that Hamid Shinwari made this statement at a time when the Taliban approved the Afghanistan cricket team to go to Australia and play Test matches. This test match will be played in Hobart, Australia from 27 November. Earlier that cricket series was postponed due to Corona crisis. With the Taliban's occupation of Afghanistan, clouds of uncertainty had started hovering over cricket. Before playing the Test series in Australia, the Afghanistan team has to play the T20 World Cup in the UAE.
IND vs ENG: Bowling coach Bharat Arun said – the English are scared of Ashwin, the English team can tamper with the pitch
IND vs ENG: On Ashwin not playing yet, Moeen Ali said – I always keep Jadeja in my team
.