Business
ABRY: Register for self-reliant India employment scheme by March 31, you will get many benefits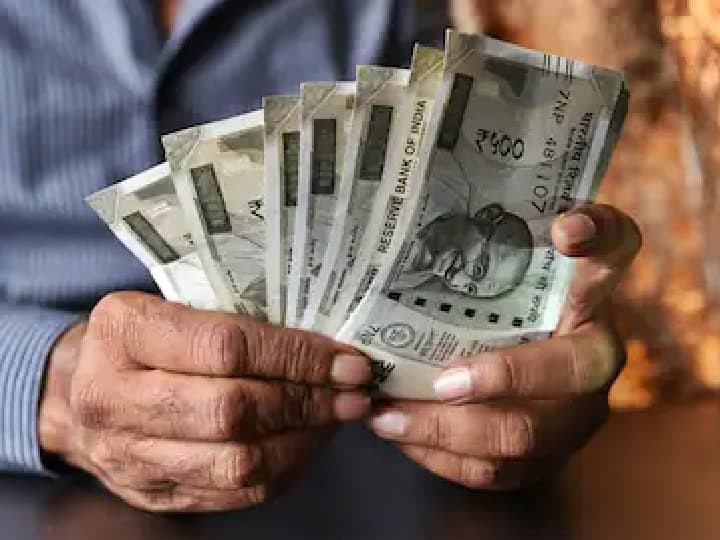 ABRY Update: People's lives have completely changed after the corona epidemic started. A large number of people have lost their jobs due to this. If you have lost your job because of this then there is very good news for you. The government has extended the last date of registration under Atmanirbhar Bharat Rozgar Yojana (ABRY) till 31 March 2022. Giving information in this matter, the Employees' Provident Fund Organization (EPFO) tweeted and said that the date of registration (Last Registration Date ABRY) of has been extended. In view of the increasing infection of Omicron variants, this step of the government is going to give relief.
It is worth mentioning that with the help of this scheme, help has been provided to the youth who have lost their jobs in the Corona epidemic. Let us tell you that the youth working in companies with 50 employees will get the benefit of this scheme. Under this scheme, people will have to give jobs to at least two new people.
Registration facility under #ABRY has been extended till 31.03.2022.#EPFO #employees @byadavbjp @rameswar_Teli @PMOIndia @PIB_India @PIBHindi @MIB_India @mygovindia @PTI_News @LabourMinistry @wootaum pic.twitter.com/q0pZEJI9HB

— EPFO ​​(@socialepfo) January 10, 2022
Along with this, EPFO ​​will have to be registered in the companies. Giving information by tweeting, EPFO ​​said that companies and employees will be given incentive facility by registering with EPFO. By registering till March 31, incentive facility will be available for 2 years.
read this also: Gas Cylinder Booking: Is the gas cylinder expired? Booking from home in these four ways
So many people got employment from self-reliant India employment scheme
Giving information about this in Parliament, Minister of State for Labor and Employment, Rameshwar Teli said that under Aatmanirbhar Bharat Rojgar Yojana, 39.59 lakh people have been given employment till November 27. Even further, the government will continue to provide employment to the people under this scheme.
read this also: Aadhaar Card: To which bank account is your Aadhaar card linked, find out like this in one click
,