Uncategorized
Aadhar Card: Want to change the picture of Aadhar card, follow these tips and put your favorite photo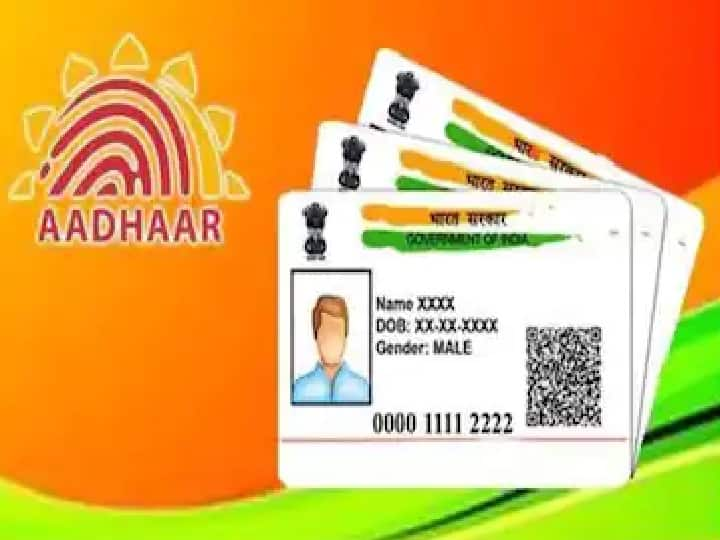 Aadhaar Card Photo Update: In today's time, Aadhaar number and PAN number have become an important document with every citizen in the country. While PAN card is mostly used for financial work, Aadhar card is mostly used as an address proof. Digitalization has increased very fast in the country. In such a situation, Aadhar card is used everywhere from hospitalization to hotel booking. It is used everywhere as the most important ID proof. Aadhar card includes the person's name, address, mobile number, photo along with his biometric information.
But, many times it happens that the photo in the Aadhar card is so blurry due to which it becomes difficult to identify the person's face. Many people do not even like their photo in Aadhaar. In such a situation, you can replace the old photo with a new photo. The Unique Identification Authority of India (UIDAI) is responsible for any change in Aadhaar. Online facility for any change in Aadhaar is provided by UIDAI. But, depending on the change in the photo, it can be done by visiting the center itself (Offline Process). Apart from this, you can also do this work by going to the post office. So let us tell you about the easy process to change photo in Aadhaar (Tips to Change Photo in Aadhaar Card)-
read this also: Aadhaar-Pan Link: This bank alerted its customers, this facility will not be available after March 31 if Aadhaar-Pan is not linked
In this way, get your picture changed in Aadhaar-
To get the photo changed in Aadhaar, you have to first log on to the official website of UIDAI uidai.gov.in and download the Aadhaar enrollment form.
After this, after filling this form, you submit it to the Aadhaar center near your home.
After this the employee will ask you to give your biometric details.
After this he will take your second photo.
For this work, you will have to pay the fee for updating the photo in your Aadhar card by taking Rs 25 + GST.
After this, he will give you a slip with the URN.
With the help of this URN number, you can check whether your Aadhaar photo has been changed or not.
After the photo is updated, the new photo can be seen on the UIDAI website.
read this also: Tax Saving Tips: Tax can be saved even without income tax section 80C, here are some tax saving options
,