Business
Aadhar Card Update: Many rules have changed to make child Aadhar card, here is the complete information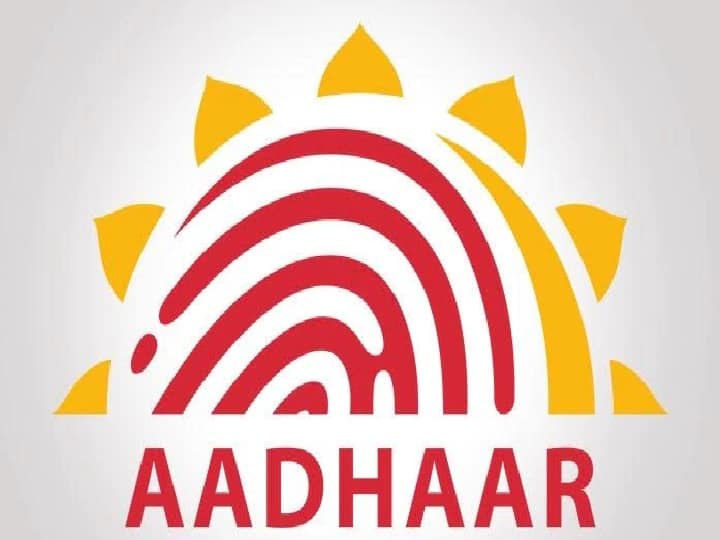 Aadhaar Card Update for Children: In the year 2009, the then UPA government had started the Aadhaar card scheme in the country. Since then, its use has been continuously increased by all the governments. In the last few years, in the increasing digitization, the use of Aadhar card has increased very fast. Aadhar card is useful for every government and private place from Hotel Booking to Hospital.
Nowadays without Aadhar card every important work stops. It is issued by the Government Department Unique Identification Authority of India i.e. UIDAI (Unique Identification Authority of India). It is not only an address proof but it also helps you to take advantage of various government schemes.
what happened in child aadhar card
Due to the increasing need of Aadhar card, parents start worrying about getting it done after the birth of the child. After the change in the rules, now even a child below five years of age can have an Aadhar card. Significantly, the Unique Identification Authority of India (UIDAI) has now changed the rules regarding the child Aadhar card.
Now Aadhaar Card of Children can be made immediately after the birth of the child. No biometric is required for making Aadhar card. The biometric of the child will be done only after five years. Baal Aadhaar Card has been issued for children before five years.
read this also: Post Office: If you want better returns then invest Rs 333 in this scheme of post office, you will get 8.22 lakhs
These documents are needed to make a child Aadhar card-
To get an Aadhar card, the child must be an Indian citizen.
Along with this, it is necessary to have a date of birth certificate. Along with this there should be an address proof.
After this it is necessary to have the basis of parents.
After this there should be a passport size photo of the child.
Important documents like Proof of Identity (POI), Proof of Address (POA), Proof of Relationship (POR), and Date of Birth (DOB) are required.
After this, after checking all the documents, the child's child Aadhar card will be made.
read this also: Petrol-Diesel: You can get up to 50 liters of free petrol and diesel! In this way you can take advantage of the offer
,