Uncategorized
Aadhaar Card: Has your Aadhaar card been put in the wrong hands? Check History like this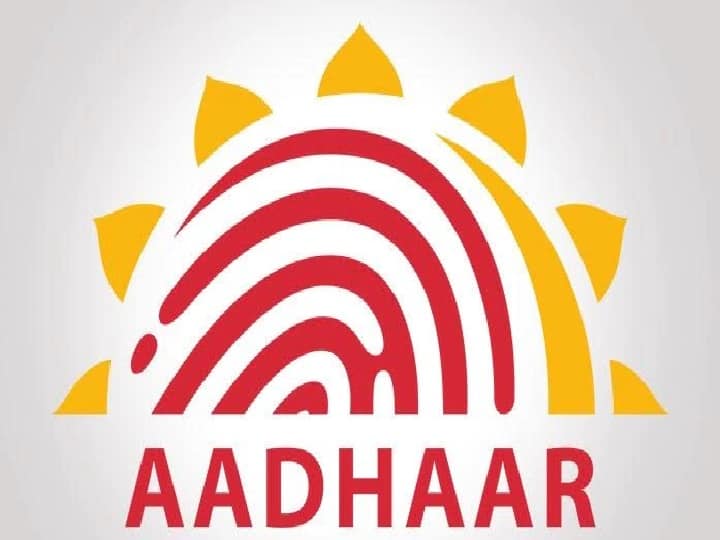 Aadhaar Card History Check: Aadhar card has become one of the most important documents in the country nowadays. The use of Aadhar Card and PAN Card has increased rapidly in the last few years. PAN card is used for financial purposes. At the same time, Aadhar card is mostly used as an address proof. In the last few years, digitalization has increased very fast in the country. In such a situation, it is used everywhere from taking admission in school to hospitalization. It has started being used as the most important ID (Important ID Proof) in today's time.
In view of the usefulness of the Aadhar card, the government has asked to link the Aadhar card in many important services as well. In such a situation, many times we ourselves do not know that our Aadhar card is linked to which bank account and documents. Because of this many times it gets misused. In such a situation, the Unique Identification Authority of India i.e. UIDAI (Unique Identification Authority of India) has given this facility by which it can be found that where the ID of the Aadhar card can be used. So let us tell you about some easy steps, so that you can easily check the history of using Aadhar card. Those steps are (Steps to know about the history of Aadhaar Card use)-
read this also: The overall economic activities of the country remained strong: RBI
How to check aadhar card history
To check the history of Aadhar card, first of all click on the official website of Aadhar card uidai.gov.in.
After this click on the option of My Aadhaar.
After this, under the Aadhaar Services option, click on Aadhaar Authentication History.
After this a window will open in front of you in which enter the 12 digit Aadhaar number.
Then click on Send OTP.
After that enter OTP.
After this, the history of Aadhaar will be open in front of you and download it later.
If any wrong person has used your Aadhaar, then report it immediately.
Keep in mind that Aadhaar is a very important document, so keep checking its history from time to time.
read this also: Multibagger Stock Tips: Keep an eye on these stocks on Tuesday, they can show fast
,