Sports
A mountain-like challenge in front of Mumbai Indians, may end the toss, the last hope of playoff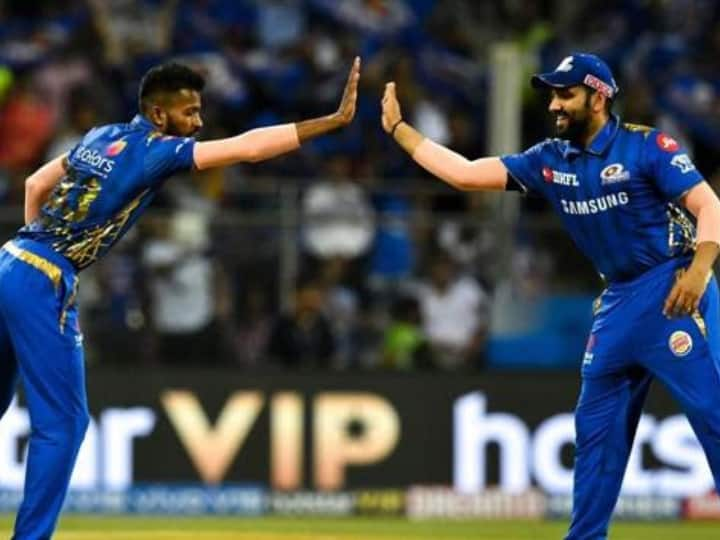 MI Vs SRH: Mumbai Indians will face Sunrisers Hyderabad in the last league round match of the Indian Premier League Season 14. To make it to the playoffs, Mumbai Indians will have to win this match by 171 runs. Kolkata Knight Riders beat Rajasthan Royals by 86 runs on Thursday and due to this the playoff path for Mumbai Indians is almost closed.
For Mumbai, coming back in the form of young batsman Ishan Kishan will help the team a lot. Ishaan helped the team win the match by scoring 50 runs in 25 balls against Rajasthan.
Mumbai bowlers in form
This season was not special for the Hyderabad team, although they won the last match against Royal Challengers Bangalore by four runs. Now the team would like to repeat the same performance against Mumbai.
Pakistan cricket is running with the help of BCCI, PCB chief Rameez Raja admitted this.
.