Sports
6-year-old girl dies after drowning in a flowing drain in Agra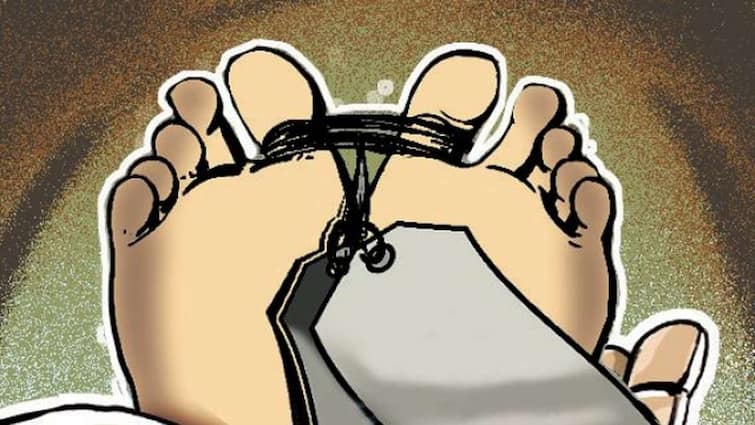 Agra: Agra Mayor Naveen Jain has summoned a report from the municipal authorities in the case of the death of a 6-year-old girl due to drowning in a flowing drain amid heavy rain. Agra Mayor Naveen Jain has described the incident as sad. However, he clarified that the situation has improved a lot after I became the mayor.
On the other hand, Divisional Commissioner Amit Gupta, taking cognizance after this incident, said that the whole incident is in my notice and I have instructed the officers to conduct a survey of the places where water fills regularly, drains should be cleaned in between so that water logging. That such a big problem could not come to the fore. Actually, a very painful accident has been seen from Agra. A 6-year-old innocent has died tragically due to drowning in a flowing drain due to heavy rain yesterday in Agra.
The girl got washed away in the drain due to the strong current
The 6-year-old innocent Shabnu alias Shabnam, a resident of Thana Tajganj new population, reached close to the drain while playing outside the house, where the flow of the drain was very fast due to heavy rain and while crossing the unfinished culvert on the drain, the innocent Shabnu fell into the drain. . At the same time, the passers-by ran to the drain to get the girl out, but due to the strong current, the girl had gone a long way. On information, the police and the family started searching for the girl, but no trace of the girl was found.
Outrage over the incident among the local people
After a struggle of about 2 hours, the girl was taken out on the far away Mughal bridge. The family members and the police took the girl to Upadhyay Hospital where doctors declared her brought dead. There is a lot of resentment among the local people after this incident, they are asking the same question that the culvert was not made while making the drain, due to which everyone has to face difficulties in crossing the drain. The culvert was not built even after the regional people told many times, due to which a 6-year-old innocent died today.
Read this also.
Narendra Modi America Visit: Prime Minister Narendra Modi's three-day US visit, know when, where, who will meet PM in America
.