Uncategorized
6 changes including LPG price, pension, auto debit payment will happen from October 1, know full news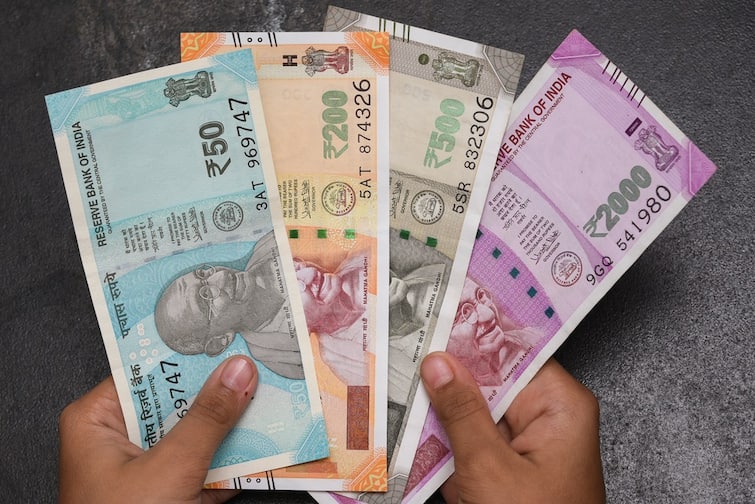 LPG prices may increase
Old checks will be worthless
If your account is also in Oriental Bank of Commerce, United Bank of India or Allahabad Bank, then now the old checkbooks of these banks will not work. Actually these banks are going to be merged with other banks. After the merger, now the account number, check book, IFSC and MICR code of the account holders will change. Therefore the account holders will have to get a new check book.
Pension rules will change
auto debit payment changes
From October 1, there are going to be changes in the rules of auto debit payment. Now no bank can deduct money without informing the customer. The bank has to inform the customer before deducting the money.
Mutual Fund Investments Will Change
From October 1, there is also going to be a change in mutual fund investment. This change will be applicable to junior employees working in under management, mutual fund houses. Junior employees of SMSC companies will have to invest 10% of their salary in units of mutual funds.
Food Bill must be written on FSSAI Registration Number
From the shop to the restaurant, the display will have to tell which food items they are using.
Read also:
Gold is being available online for Rs 100, increasing craze among people, know how you can buy
Captain's wife MP Preneet Kaur can become the President of Punjab Congress, the high command will not convince Sidhu – sources
.