Uncategorized
5 stocks that can give 10 to 40% profit in 12 months, know about them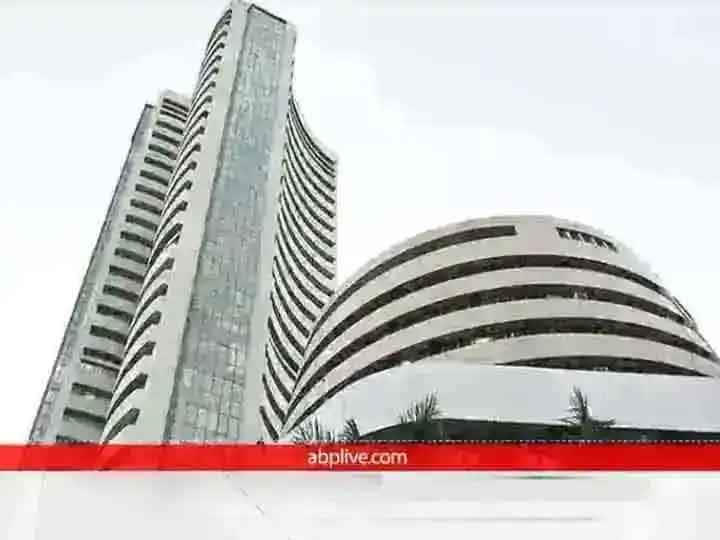 Multibagger Stock: Benchmark indices are at all-time highs. The Indian equity market looks prosperous from a historical perspective, with stock level analysts seeing several turnaround stories that could offer healthy returns from a 12-month outlook. Today we will tell you about 5 such stocks which can give up to 40% returns in future.
Craftsman Automation:
Rating: buy
Target Price: 2,430 Rupees
The auto ancillary company is a market leader when it comes to the power train segment and there is a lot of excitement among analysts on the company's growth trajectory and entry into the aluminum automotive power train. According to brokerage firm Spark Capital, "Cyclical uptake in the automotive and industrial segments, coupled with bespoke tailwinds, will generate significant operating and financial leverage gains for the company."
Himatsingka Seide
Rating: buy
Target Price: 373 Rupees
B&K Securities said with strong demand recovery in key markets, higher capacity utilization and the company's value-cost-growth strategy, revenues are expected to grow 30 per cent annually over the next two years. The brokerage firm expects the company to reduce debt and expand margins while generating free cash flow of Rs 790 crore over the next two years.
Sudarshan Chemicals
Rating: buy
Price Target: 734 Rupees
The largest producer of pigments in India, and the fourth largest globally, Sudarshan Chemicals is expected to be a major beneficiary of the 'China + 1' strategy adopted by global companies. The company's capital expenditure of Rs 600 crore has been halved and the remaining half will be met soon. HDFC Securities said, "We feel investors can buy the stock and add more on downside in the next two quarters for a base case target of Rs 734 and a bull case target price of Rs 783."
Affl India:
Rating: buy
Target Price: 7,023 Rupees
Brokerage firm Prabhudas Lilladher started coverage on the stock with a buy rating last week as it believes the company will benefit from increasing digital adoption in the country. Effle is one of the largest advertising technology companies in the country and the brokerage expects its revenue to grow by over 30 per cent in the next three years.
Max health
Rating: buy
Target Price: 421 Rupees
Max Healthcare is entering a new expansion phase with plans to add over 2,300 beds to its existing hospitals. The company is also looking at greenfield expansion in markets like Gurugram and expects margins to improve by 300-400 basis points upon completion of this expansion. In addition, the company is focusing on asset-light adjacencies in laboratories and home health care. Brokerage firm Jefferies India is positive about the company's prospects as it pegs it at 28 times EV/EBITDA.
Disclaimer: (The information provided here is for informational purposes only. It is important to mention here that investing in the market is subject to market risks. Always consult an expert before investing money as an investor. Anyone from ABPLive.com Also investing money is never advised here.)
Read also:
Multibagger Stock Tips: This multibagger stock has given 300% return in 2021, will you bet
Buying US Stocks: Do you want to buy US stocks, here's how to start trading in US stock market
.