Uncategorized
28% urban Indians plan to buy gold this Diwali: Survey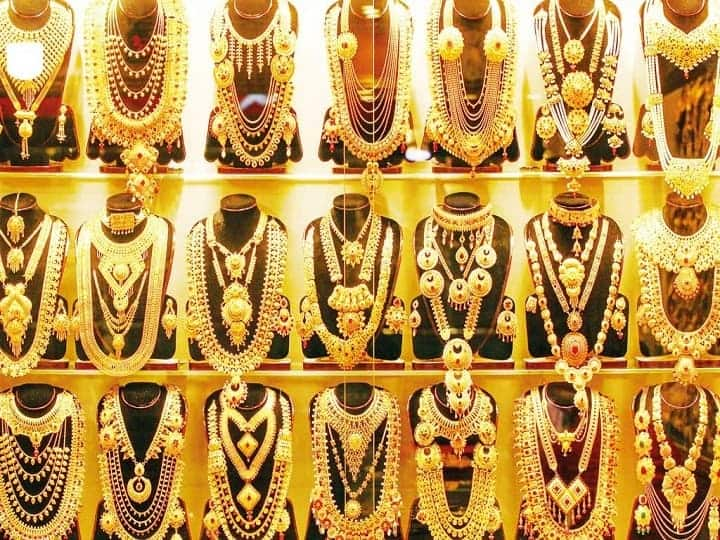 Gold Price: About 28 percent of urban Indians are planning to spend on gold in the next three months. This indicates a renewed demand for gold in case the impact of the second wave of Kovid-19 subsides. This information has been given in a survey. In the year 2020, due to the Kovid restrictions, the gems and jewelery industry had indicated a recovery in January-March this year. However, the second wave of the pandemic stopped it.
As the second wave subsides, state governments are gradually easing movement restrictions and organized retailers are expecting consumer demand to remain better during the festive season this year. According to the Diwali Spending Index by market research firm YouGovs, urban Indians are spending more during the festive season and three out of ten urban Indians (28%) plan to spend on gold in the next three months.
gold buying plan
The data for the Diwali Spending Index was collected online by U-Gov Bomnibus between August 17-20, 2021 from respondents across the country who represent the adult online population in India. According to the survey, three out of five respondents (58 percent) reported buying gold in physical form or through a gold scheme brought in through organized retailers for personal or family use.
It added that the remaining 38 per cent is likely to be spent on gold for investment purposes either through gold funds or in the form of physical gold. Further the survey reveals that 69 per cent of these potential gold buyers believed that Diwali and the festive season are the best time to buy gold, highlighting their inclination to spend during the festive season. Is.
Read also:
Estimates of record increase in gold rate, know when is the right time to buy gold?
Gold Shopping: If you have a plan to buy gold, then first know these important things, it will be in profit
.