Technology
10 Important things you can do with mAadhaar App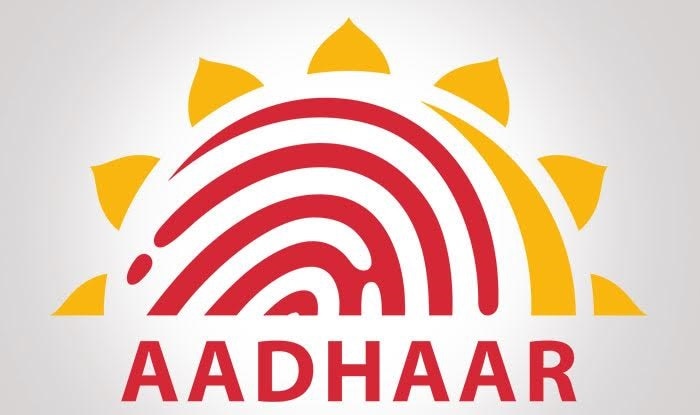 mAadhaar App Features: Aadhaar gives every resident of India a verifiable 12-digit identification number issued by UIDAI. In 2017, UIDAI launched the mAadhaar app. The app lets you carry your Aadhaar data on your smartphone without the fear of loss or damage. While you can download the mAadhaar app on any smartphone and register your profile, the OTP will be sent only to the registered mobile for any verification. Here are all the benefits for which you can take advantage of the mAadhaar app.
Here are 10 important things
The mAadhaar app can be used to view/show Aadhaar at places where one needs to show their ID proof. The app is accepted as a valid ID proof at airports and railways.
mAadhaar app allows users to update address in Aadhaar with or without documents. The Aadhar Sync feature in the app allows the updated data to be fetched in the Aadhaar profile after the successful completion of the update request.
Also read: COVID-19 Vaccine: From January 3, 15 to 18 years old people will get the vaccine, here is the complete process to book slots
mAadhaar App can be used to manage/maintain Aadhaar of family members (up to 5 members) in one mobile.
The mAadhaar app allows users to share paperless eKYC or QR codes with service providers.
mAadhaar app allows users to secure their Aadhaar by locking Aadhaar or biometrics.
mAadhaar app can be used to generate or retrieve VID (Virtual ID) which can be used by the user in place of Aadhaar to avail Aadhaar service (for those who have locked their Aadhaar Or don't want to share your Aadhaar). Currently, there is no expiration period defined for VID. The VID will be valid till a new VID is generated by the Aadhaar number holder.
Also read: Jio Scam Alert: Jio users beware, thugs are watching your bank accounts, do not forget these 5 mistakes
mAadhaar app can be used to check request status dashboard. After enrolling for Aadhaar, placing an order to reprint or updating Aadhaar data, the service request status can be checked in the Aadhaar app.
The mAadhaar app can be used to get update history and view authentication records.
The mAadhaar app can be used to book an appointment to visit the Aadhaar Seva Kendra.
mAadhaar app provides time-based one-time password instead of SMS based OTP to avail Aadhaar online service. Available on UIDAI website.
Also read: WhatsApp Scam: WhatsApp Users Beware! Thugs are running a new scam, if you also made this mistake then the account will be empty
,